Contact Information
I'm on Google+ Yay!!: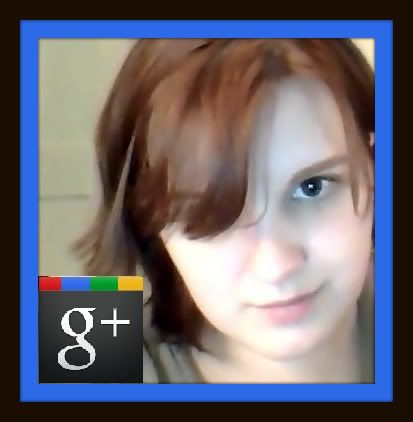 Twitter:
Kirbear85 – though as a word of warning, I do not actually use Twitter – but it would be a handy way for you to get blog updates.

Facebook:
Kiersten Elizabeth | Create Your Badge

Photobucket:
A link to all the images and original artwork used on this blog.
Flickr: